Best Wedding Photography Services in Kolkata
We love to create a wedding tale that speaks a million words in itself. Hire us to get the best wedding memories.
LOOKING FOR A WEDDING PHOTOGRAPHER?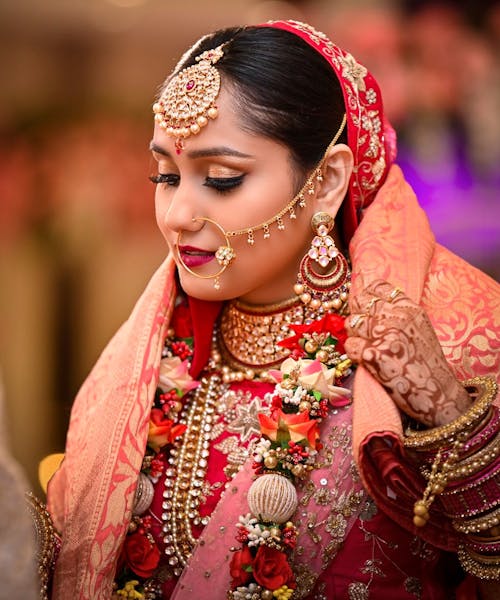 LOOKING FOR A WEDDING PHOTOGRAPHER?
Looking for the best wedding photographer in Kolkata? You've come to the correct place. We take pride in delivering you the most captivating wedding story. Capturing wedding moments into still images is a form of art that must be done with full perfection. We enjoy capturing the little moments of your jovial celebration and converting them into beautiful memories. Rabin's Photography captures those astounding moments through our lens to provide you with a magical love story.
So, if you are planning your dream wedding in Kolkata then feel free to contact us to enjoy the best experience in wedding photography.
Contact Us.
Why You Should Choose Us
LET'S PLAN YOUR PHOTOGRAPHY SESSION
Wedding Photography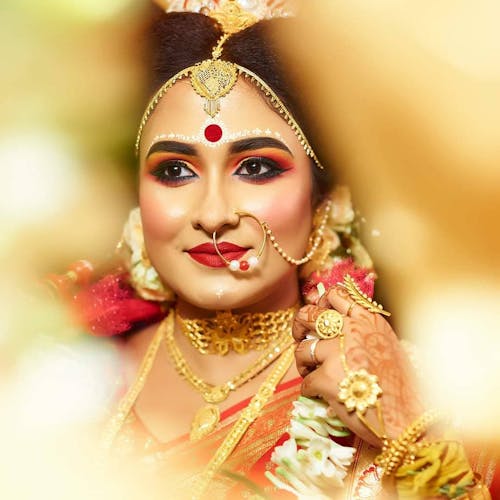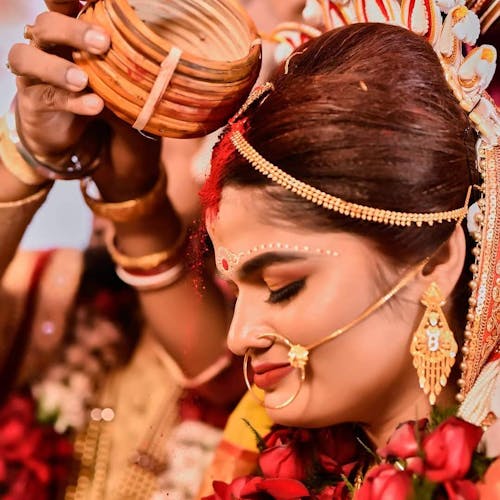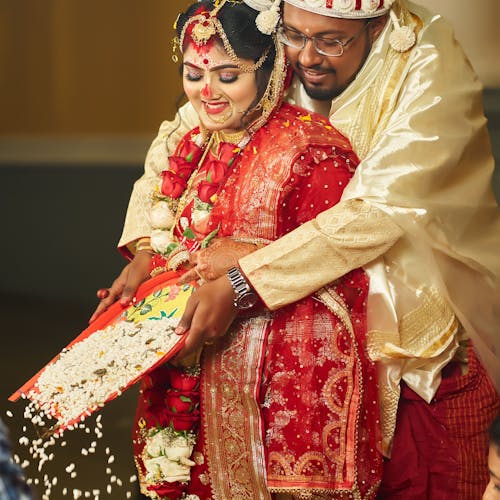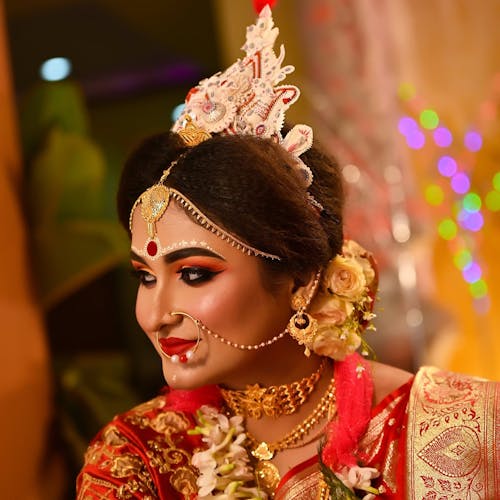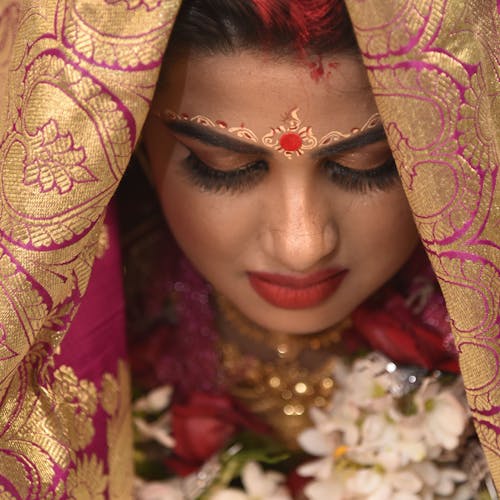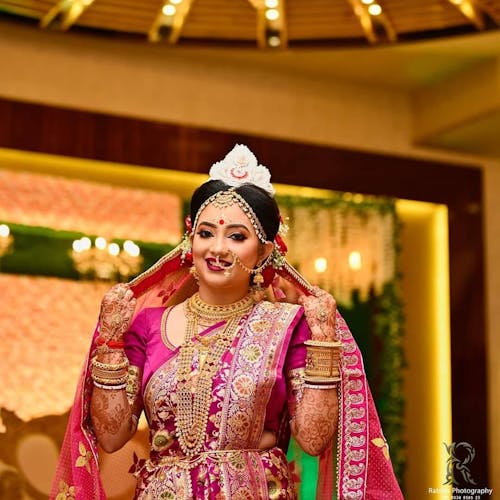 LET'S PLAN YOUR PHOTOGRAPHY SESSION
We offer a range of photography with different price segments. Let us know your requirements and budget and discuss everything to get you the best!
FEATURED WEDDING WORKS
Do you want to make the cutest child album that lasts forever in your heart? We provide the best Kids' photography services in Kolkata at affordable packages.